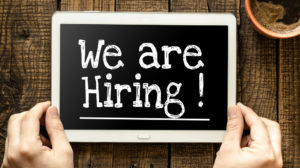 There are vacant positions we are planning to fill in:
BI analytic-developer
Are you passionate about data, reporting and analysis? Are you an optimistic, easy-going and flexible professional? Then you are the person we are looking for!
If you are positive and self driven, you are excited about challenging job and passionate about data visualization, then we would really like to invite you for an interview.
We expect you to possess good communication & negotiation skills, be a quick learner and enthusiastic about new opportunities for development. SQL knowledge is a must and experience with databases or business analysis software is a great advantage.
We are offering you a competitive salary depending on knowledge and experience, room for development, supportive team and fun environment.
If this looks like you, send us your story to info@berrybi.ee and let's meet for an interview in BerryBI.