While focusing on offering a wider array of business intelligence solutions and analytics to companies of all sizes, BerryBI makes its priority to deeper understand data and improve business processes, while reducing costs. We pay particular attention on enhancing collaborative BI, user-friendliness and self-service capabilities.
"Without data you're just another person with an opinion" -

W. Edwards Deming
expertise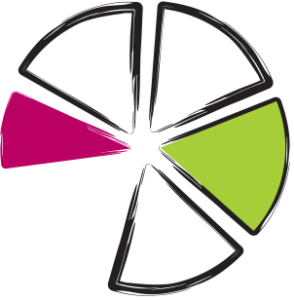 DATA WAREHOUSE & QUALITY:
We will provide business analysis and identify your needs. We will organize, structure, aggregate and consolidate your data; collect and preserve your data and evaluate its quality.
read more
If you have data... we can provide:
Raw-data analysis (transforming huge amounts of data into user-friendlier and more understandable repositories)
Data integration, which involves data combination and providing of a unified view of the data
Data profiling and extracting relevant information
Data warehousing & data transfer
If you do not know what to start with… we will offer:
Business analysis
Existing systems' analysis & mapping
Data analysis
Customer data management
If you doubt in data quality… then you need:
Data testing
Data quality analysis
show less
DATA INFORMATION & BUSINESS INTELLIGENCE:
We will connect your data with your business model and requirements. We will design, develop and deploy your business intelligence reporting system and visualize the result.
read more
If you want to understand your data better… you might be interested in:
Data warehouse modelling
Data structuring (including raw data structuring)
Information reporting & data visualising
Predictive analysis
Logical correlation of business models with data warehouse models
show less
DATA KNOWLEDGE:
We will help you extract needed information for making better business decisions and consult you in data management and building the BI roadmap.
read more
If you want to run business even more effectively … we can facilitate:
Data management & documentation
Consultation & business analysis support
Data interpretation
… or assist with:
Evaluating & choosing the proper BI & DWH tools
Building a data-driven strategy
show less
why us?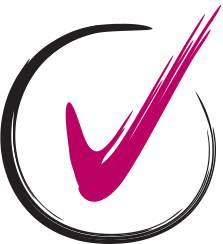 Technologies that are used by BerryBI include but are not limited to WebFocus, SAP BusinessObjects, Tableau, IBM Cognos, Oracle OBI, Sybase IQ, Oracle, Microsoft SQL, PostgreSQL, MySQL, iWay and Pentaho.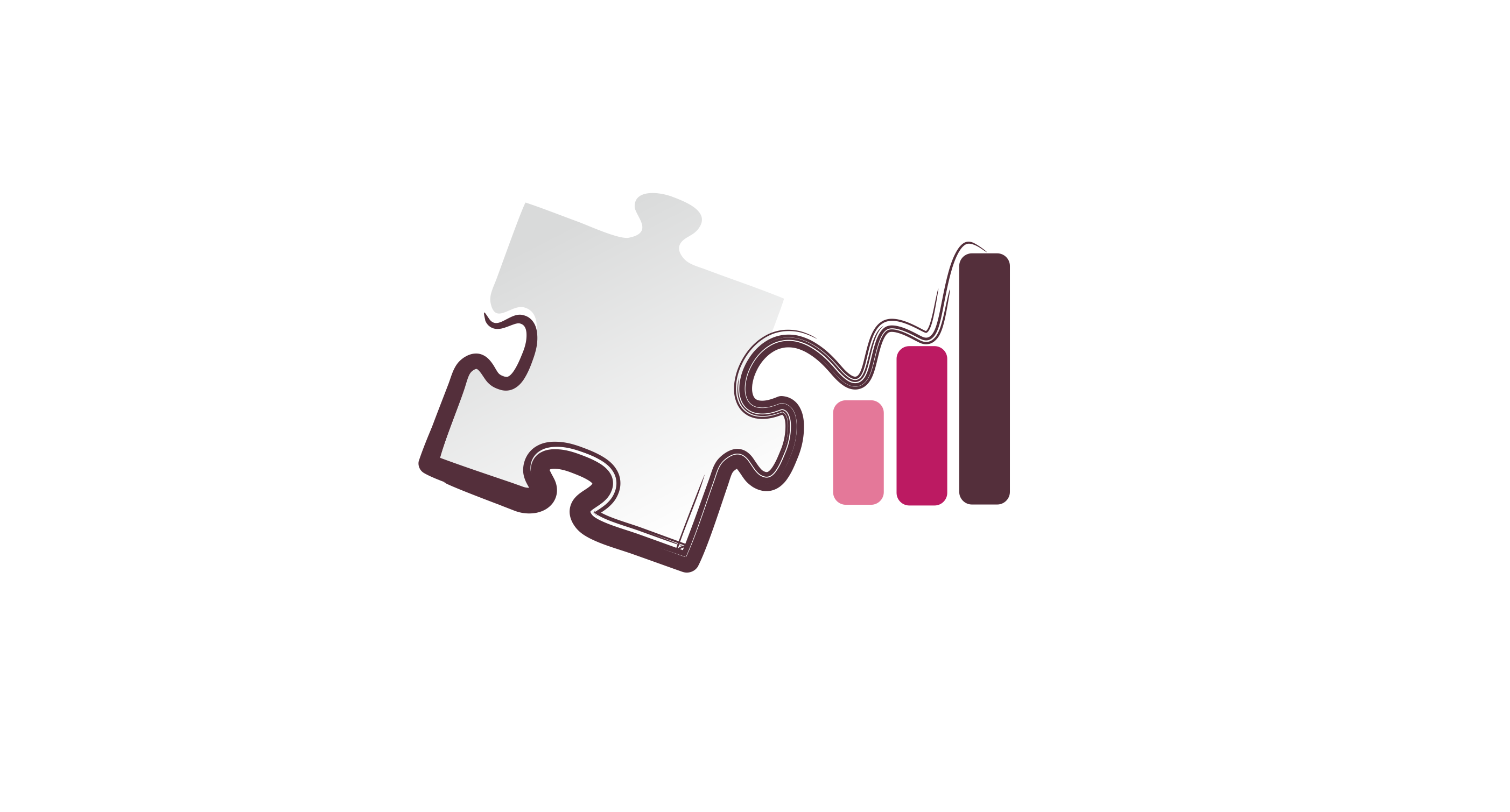 We are flexible, adaptive and experienced in various fields. We do not position ourselves as experts in just ONE particular BI tool avoiding being dependent on a SINGLE software.
BerryBI
offers a wide range of tools and techniques crafting them to the needs of the client.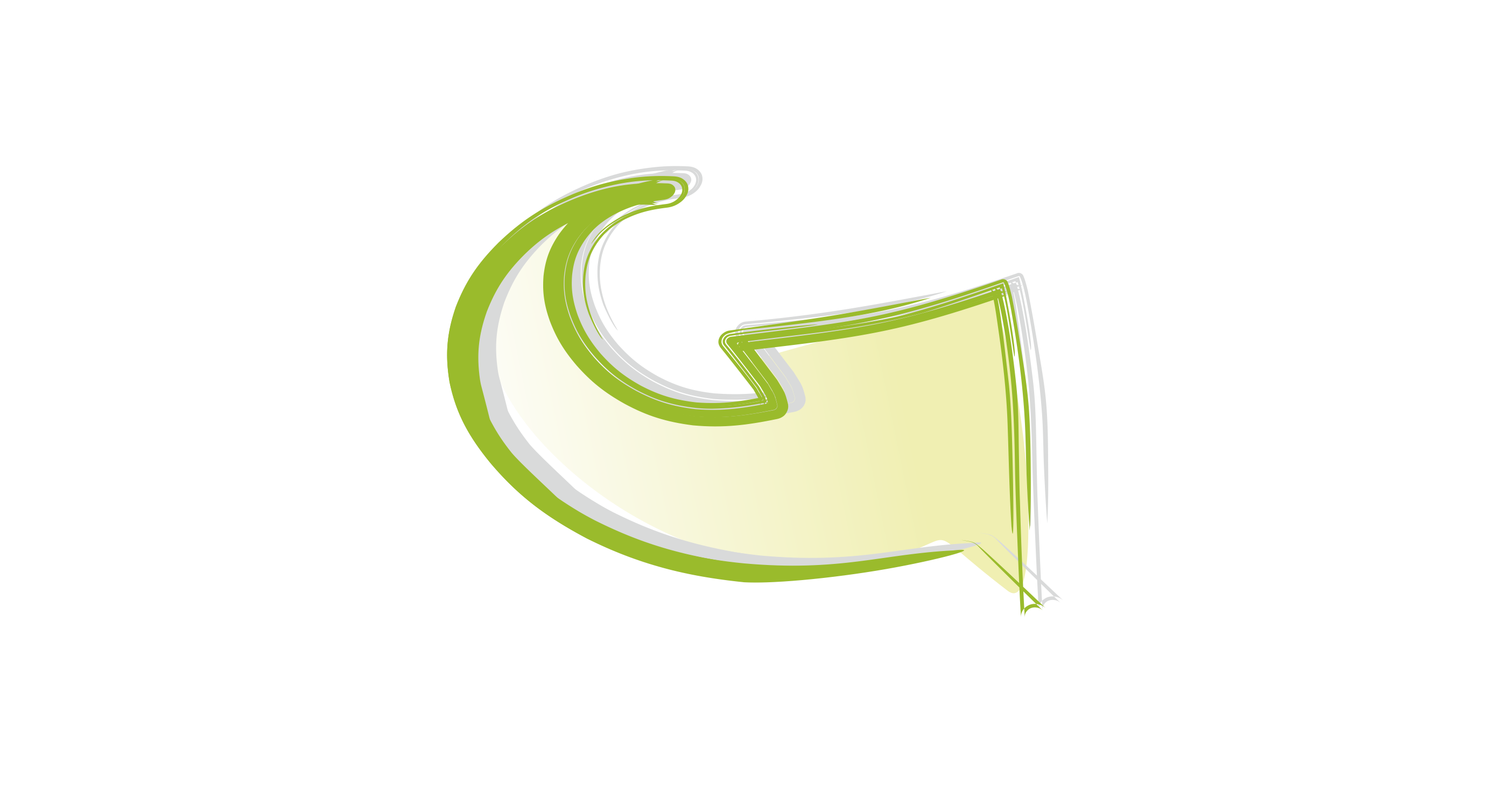 We will understand your business. Depending on your needs, analyzing issues you have and taking into account your current tools we will offer the most appropriate way to improve the processes and practices within the company.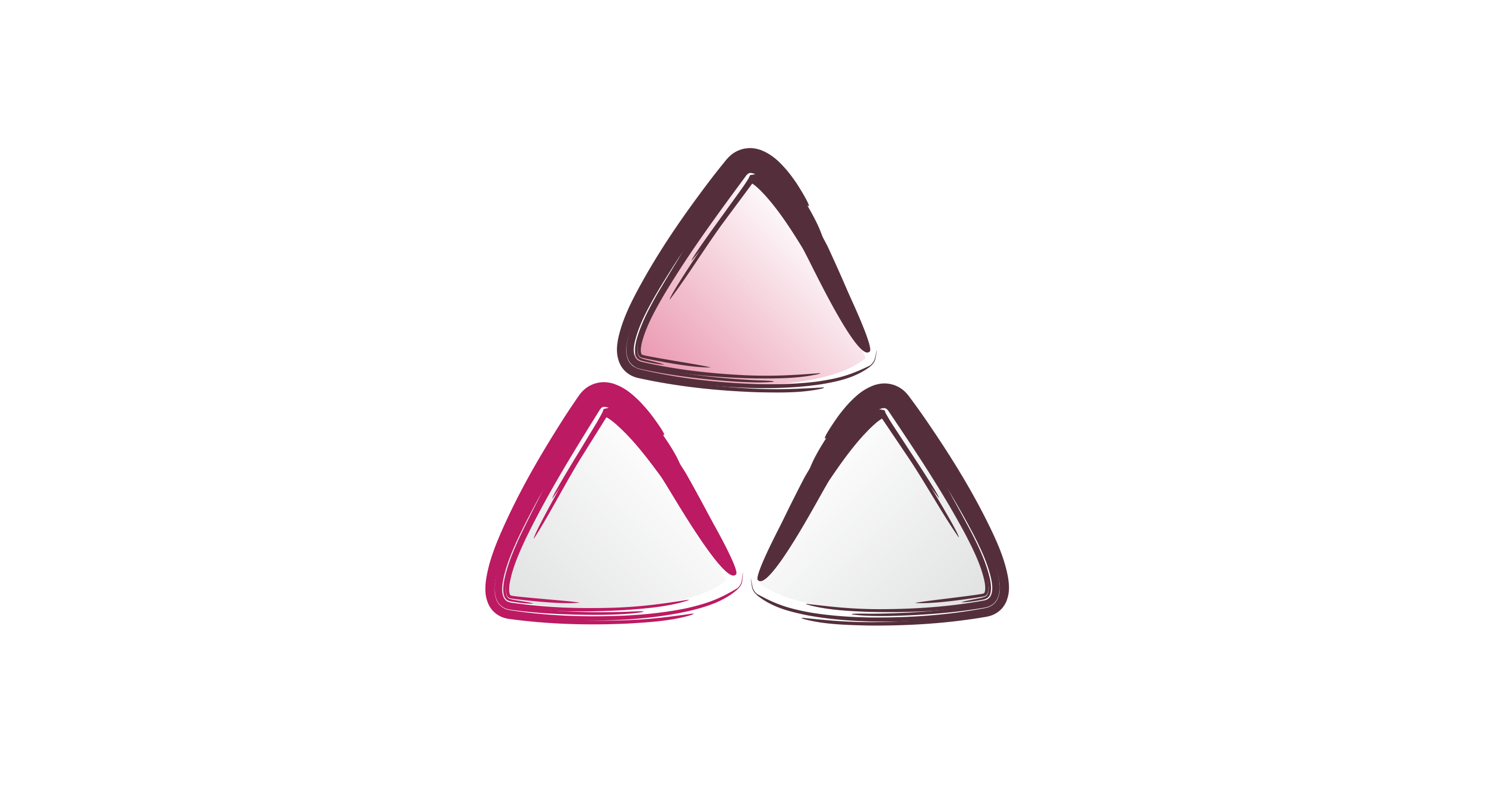 We offer entire and complete solutions for companies of all sizes. This would include data warehouse, data transfer, business analysis and reporting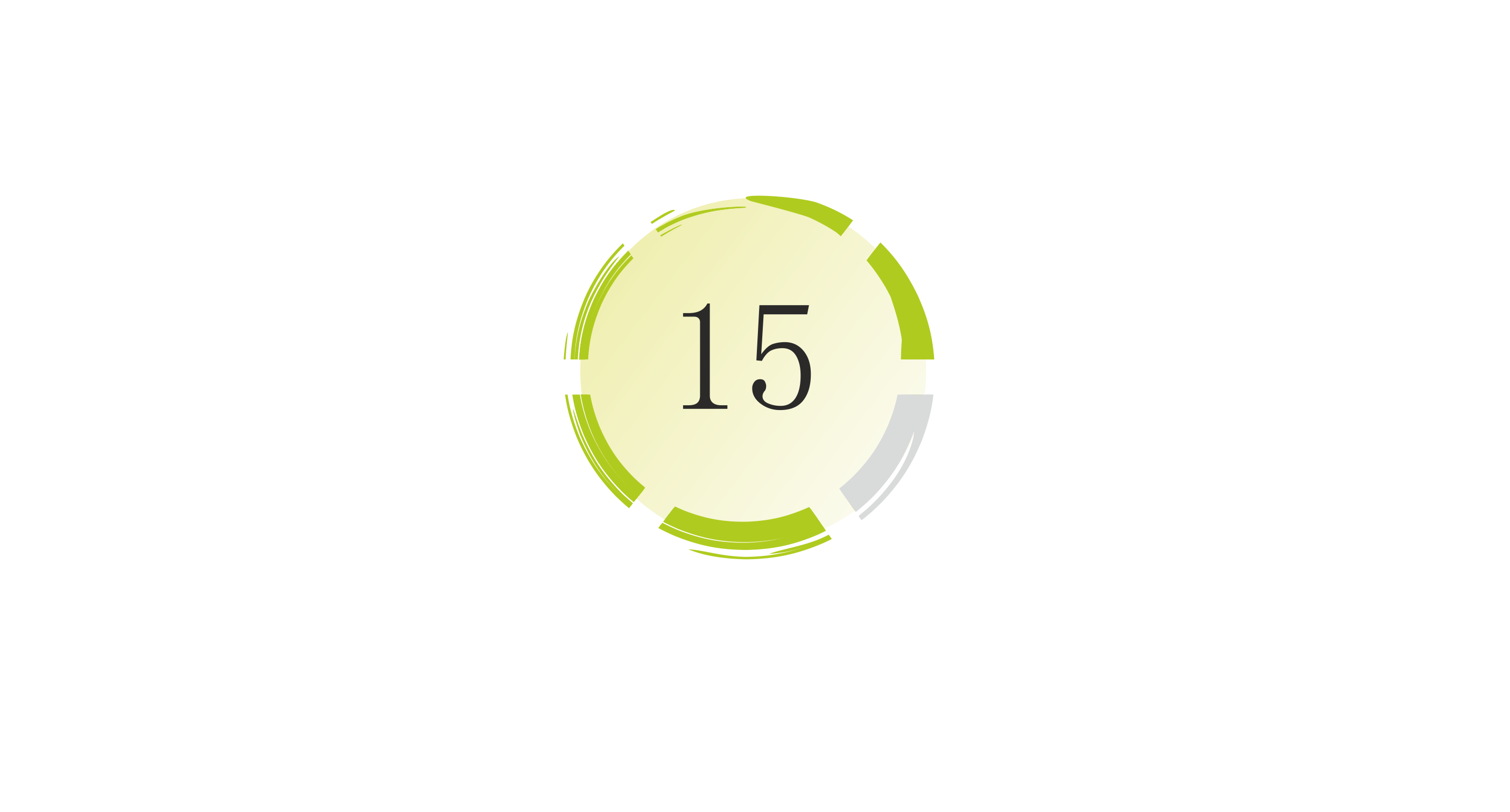 We have 15 years experience in data science.
that's us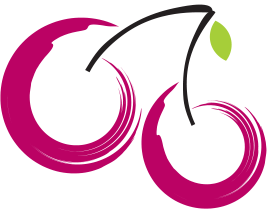 We will become your reliable partner who will assist you and represent a project-based workforce to cover your temporary needs. BerryBI team will professionally manage your Business Intelligence and Data Warehouse projects. We focus on things that have a purpose and create a long-lasting impact.
Intrested in joining our team?
At BerryBI, you will be a part of data scients' team who are building data driven solutions with real impact in partnership with our customers.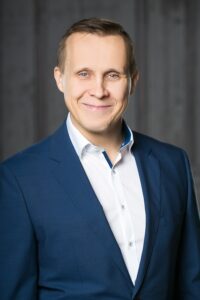 CEO/Consultant
ivar-illimar@berrybi.ee
read more
Motivated and self-driven BI & DWH professional with 20 years' experience in IT and financial spheres. Areas of expertise include data modelling, data quality, controlling, finance, project management and various specialties of analytics. Tech-savvy person with well-developed soft skills.
show less
Clients & Partners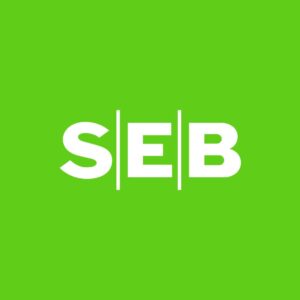 Our cooperation with BerryBI has lasted for more than five years and we are very pleased with the professionalism of the consultants: fast learning ability, precision of detail and initiative. Because our Business Intelligence solution is common to all SEB Baltic banks, then the consultants have also had to interact with users from different countries, different business units, familiarize themselves with the specifics of the business, design and develop tasks of varying complexity.


Helgi Heinap

BI team lead, SEB Baltic IT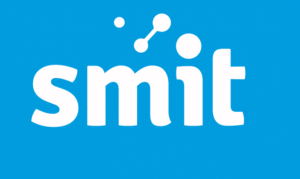 BerryBI has been our cooperation partner since 2017 and their team is always committed, competent and results-oriented, and it is always fun and easy to work with them!


Külli Kotter

Product owner, SMIT
_______________________________________________________________________________________________________________________________________________________________
keep in touch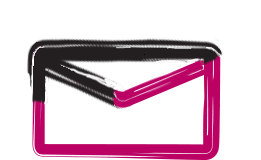 Do not hesitate to contact us if you have any questions or suggestions, let's discuss your needs and find solutions together!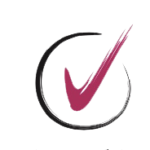 info@berrybi.ee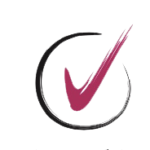 + 372 514 0849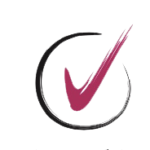 ivar.illimar.ots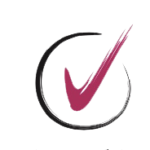 Tatari 25 büroo 305, Tallinn
.

Bi&Dwh Consult OÜ
Rannamõisa tee 38d büroo 8
Tallinn 13516
Harju maakond
KMKR: EE101733755
Reg.no 12553187