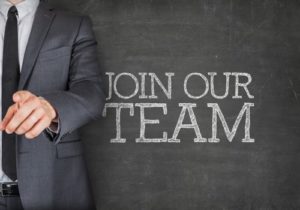 We are looking for a
Data Warehouse Developer

!

Are you passionate about data, reporting and analysis? Are you an optimistic, easy-going and flexible professional? Then you are the person we are looking for!

If you are a positive and self driven person with strong analytical and logical thinking, you are excited about challenging job and passionate about data visualization then we would really like to invite you for an interview.

We expect that being a technical person you can quickly understand business needs and offer reasonable solution. You are expected to write SQL queries, work with raw data and transform it into data models suitable for analysis. The perfect candidate should possess programming or database administration experience as well as practical experience in working with relational databases (ex. Sybase, PostgreSQL, MSSQL, etc) and ETL (Pentaho, SSIS, ODI, etc). It will be a huge advantage if you are interested in machine learning and big data.

We are offering you competitive salary depending on knowledge and experience, room for development, supportive team and fun environment.

If this looks like you, send us your story to info@berrybi.ee  or apply at cv-online and let's meet for an interview!